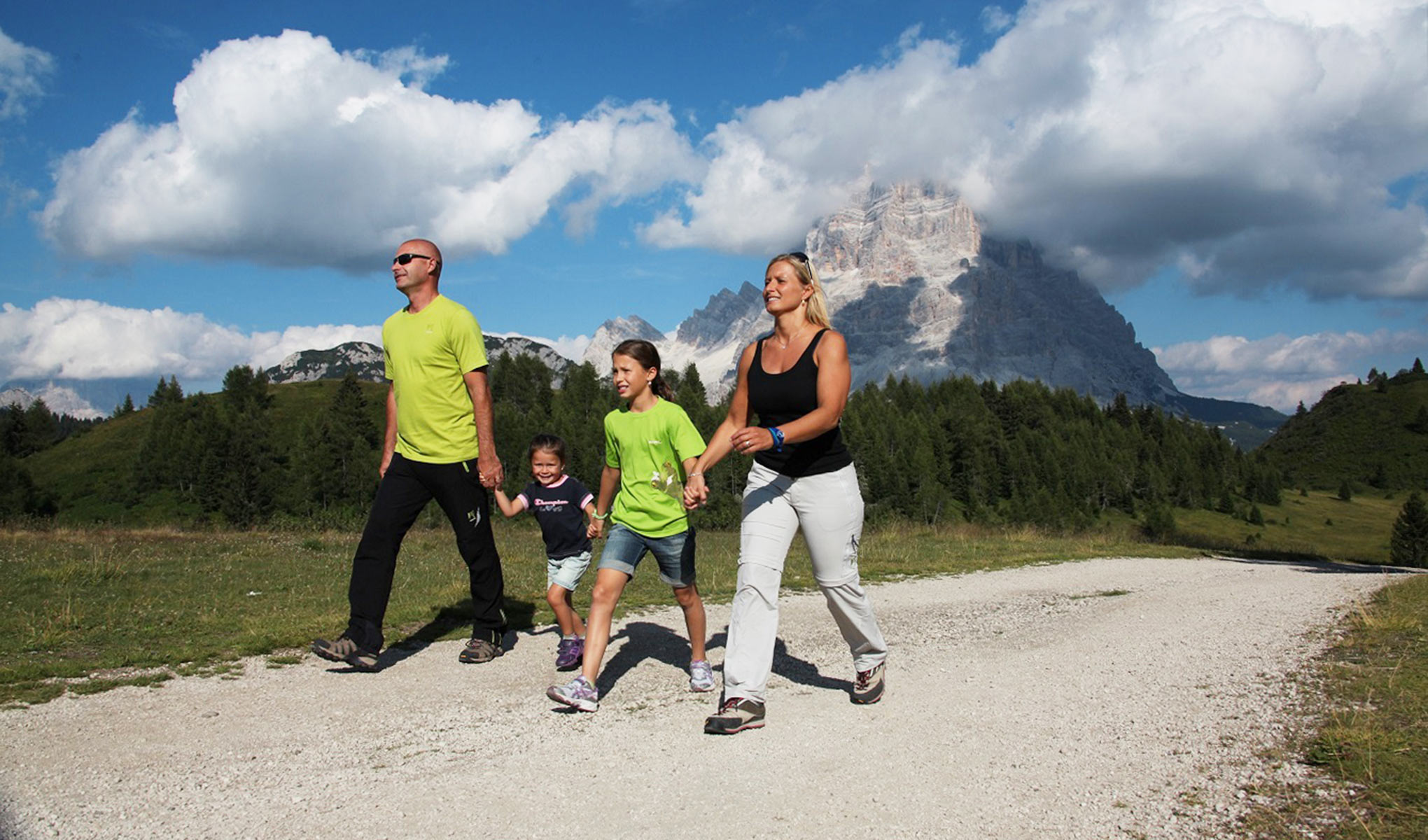 Walks
Walking in the Dolomites with friends or family is a great way to relax and enjoy the typical mountain landscape. Admire the mountains reflected in the lakes and get close to nature, a sure way to relax mind and body!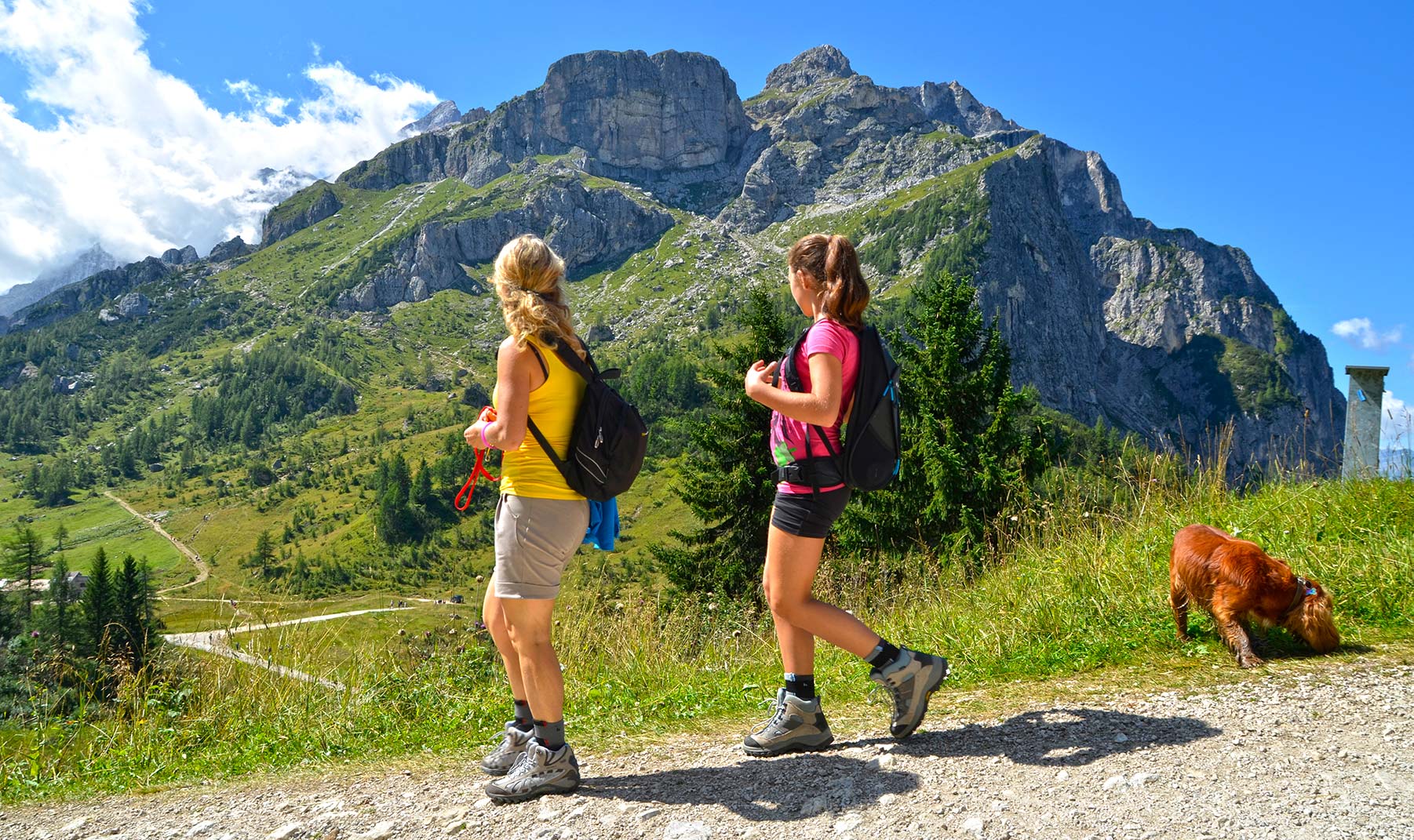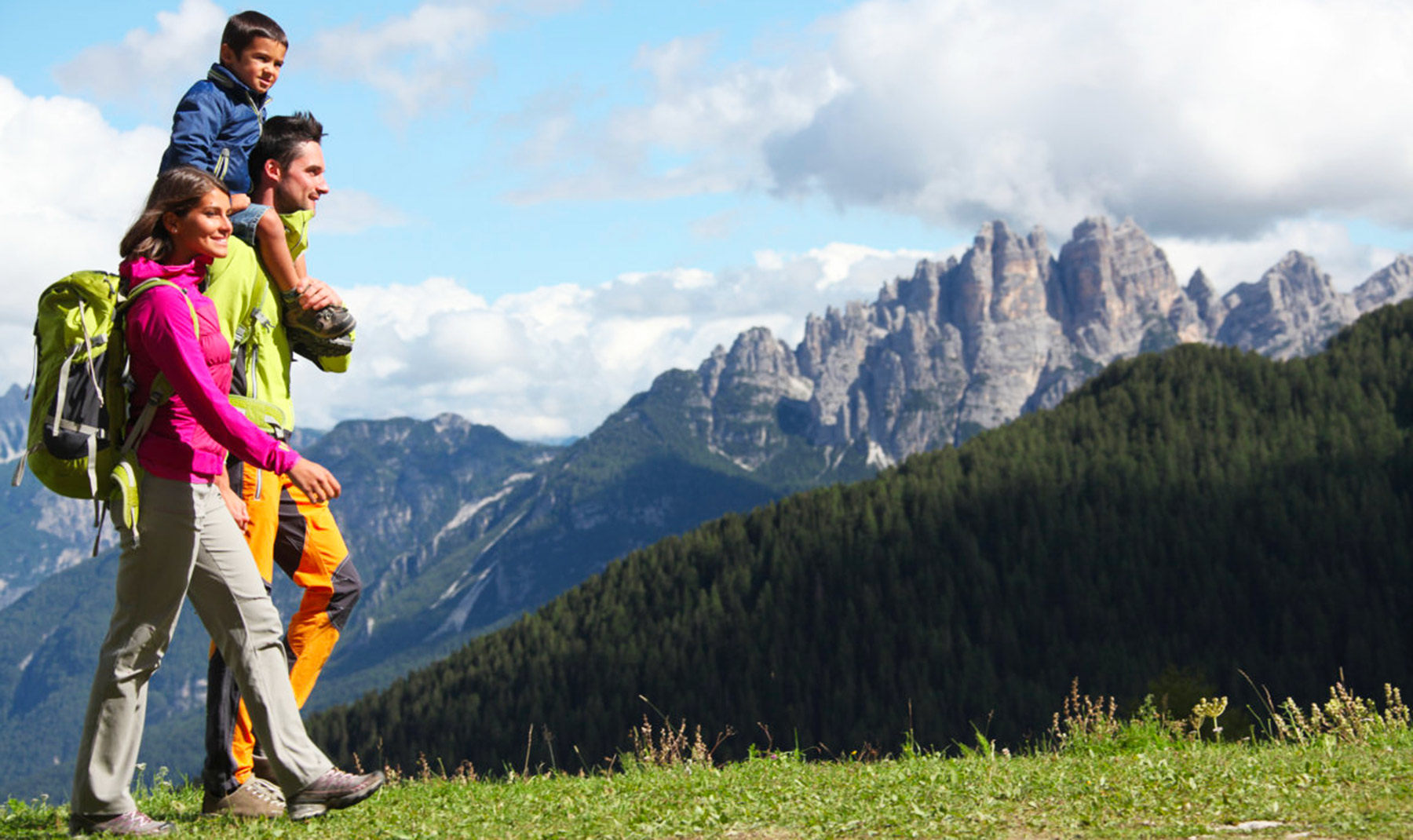 This is an asphalted path that runs mostly parallel to the side of the regional road 203, along the course of the Codevole, between Alleghe and Caprile.
Sorgenti del Maè
Easy and relaxing walk through meadows, fir and larch thickets with views over the northern summits of the Civetta, to discover and admire the beauty of the Maè stream between waterfalls and rock pools.
Il giro del lago di Alleghe
The "Giro del Lago" is one of the most accessible and well-known walks in Alleghe; i particularly recommended for families and anyone who wants to have fun walking for a couple of hours, it is characterized by a suggestive and easy ring that embraces the Lake of Alleghe.
Ski Civetta © 2020 | All rights reserved Consorzio Impianti a Fune Civetta P.I. 00807460258