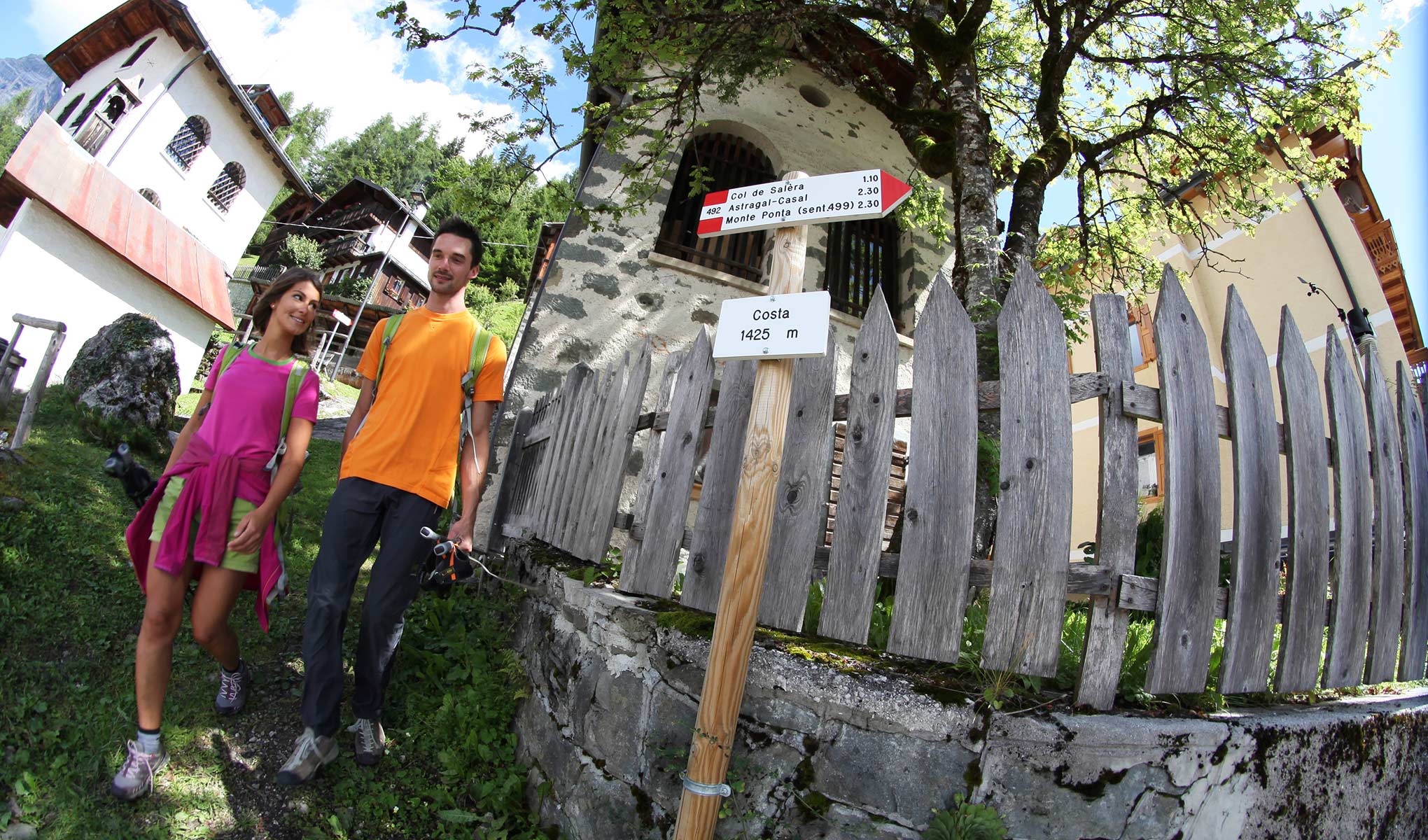 Events & news
26th JULY and  9TH AUGUST

The way of the sundials

Along the village's streets to discover the sundials that characterize the small town of Alleghe, accompanied by a tourist guide. Meet in Piazza Kennedy at 9.30 a.m. for a guided tour is an excellent opportunity to learn about the history, customs and culture that distinguish this mountain village.

29 LUGLIO | 5 AGOSTO | 19 AGOSTO | 26 AGOSTO

MTP Summer Camp

MTB summer camp" is a course dedicated to childrens and teenagers, from 9 to 15 years old, with the target to teach basic techniques to drive the Mountain bike on all kind of soil.
11 september

Festival of flavours and arts

First edition of the local artistic craft event and small food specialities, among the valley and Pecol village. Masterpieces of local arts can be admired with a beautiful scenery between Pelmo and Civetta mountains.

11-12 september

Zoldo Bike Session

Course for every level and a test village with different bike sector brands and not only, on top of the cable lift Pecol-Pian del Crep.

A weekend in the name of bicycle and fun. 
Ski Civetta © 2020 | All rights reserved Consorzio Impianti a Fune Civetta P.I. 00807460258