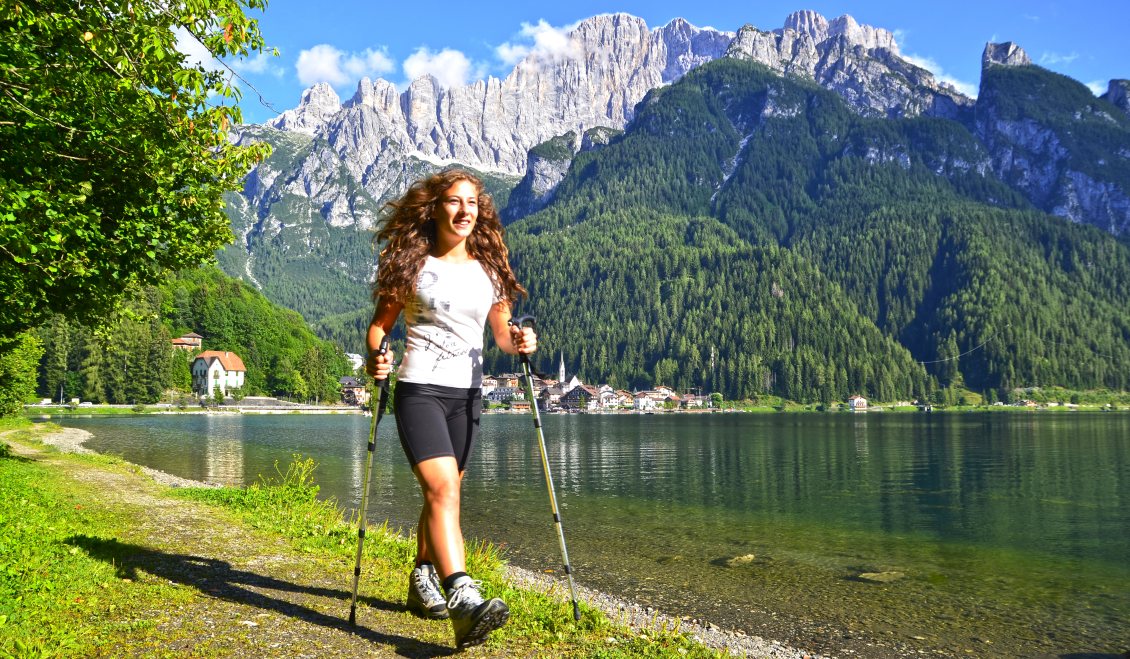 All the magic of Monte Civetta
Be enchanted by the mountains
In the heart of the Veneto Dolomites, between the Pelmo and Civetta mountains with fabulous landscapes, splendid valleys, enchanting towns and villages. The hotel facilities, mostly family-run, are welcoming and equipped with all the comforts for an unforgettable holiday. The warm welcome and the appetizing gastronomic offerings typical of the area make the experience of our welcome guests unique.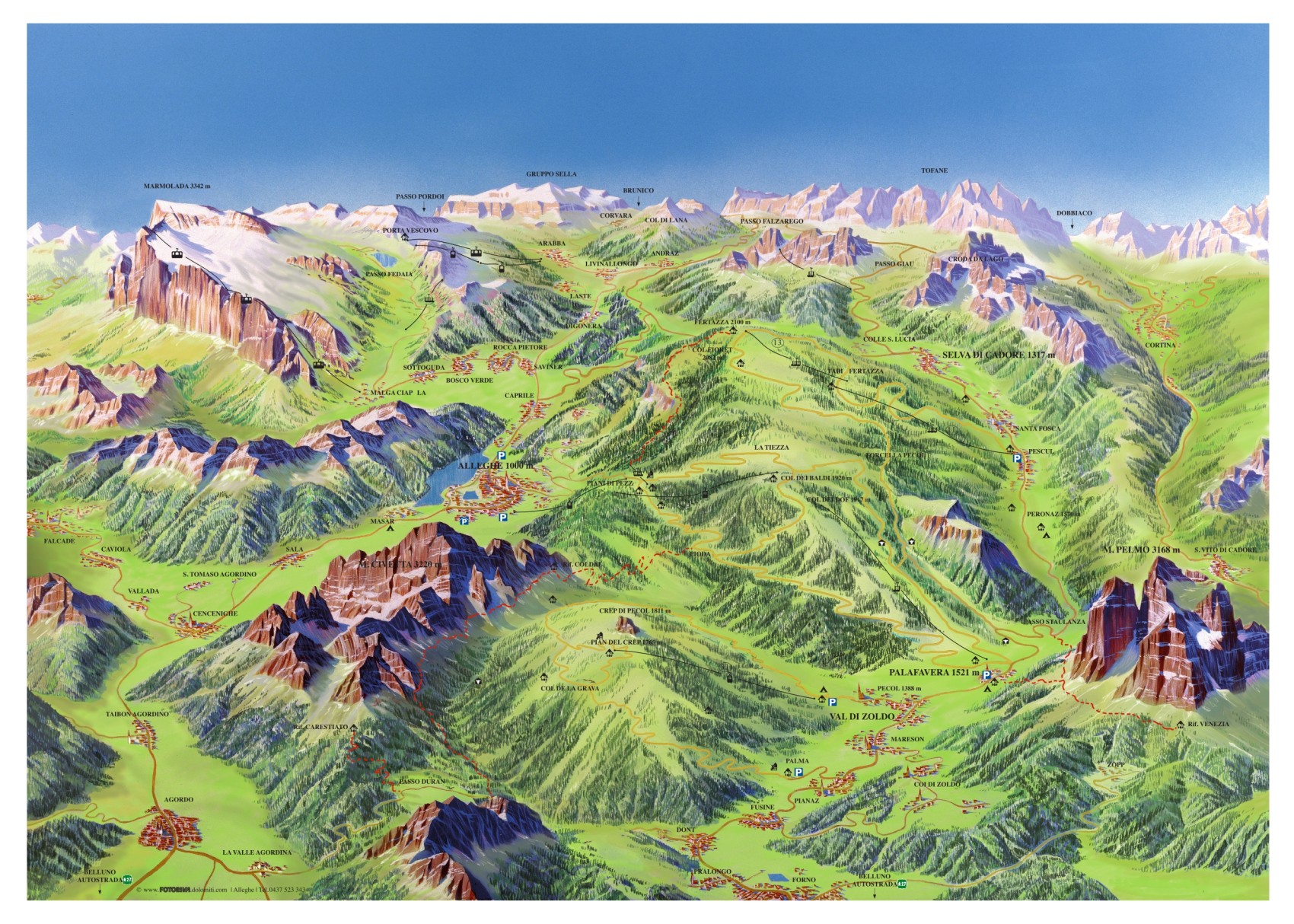 Selva di Cadore
Selva di Cadore is a famous tourist resort in the province of Belluno which attracts visitors in both winter and summer. It is in Val Fiorentina, between Mount Pelmo, Civetta and the Marmolada in the background. Here the ski slopes stretch for miles; one worth remembering is the run from Cima Fertazza down to Pescul. Selva di Cadore is also popular for its fine food and good cooking.
SITE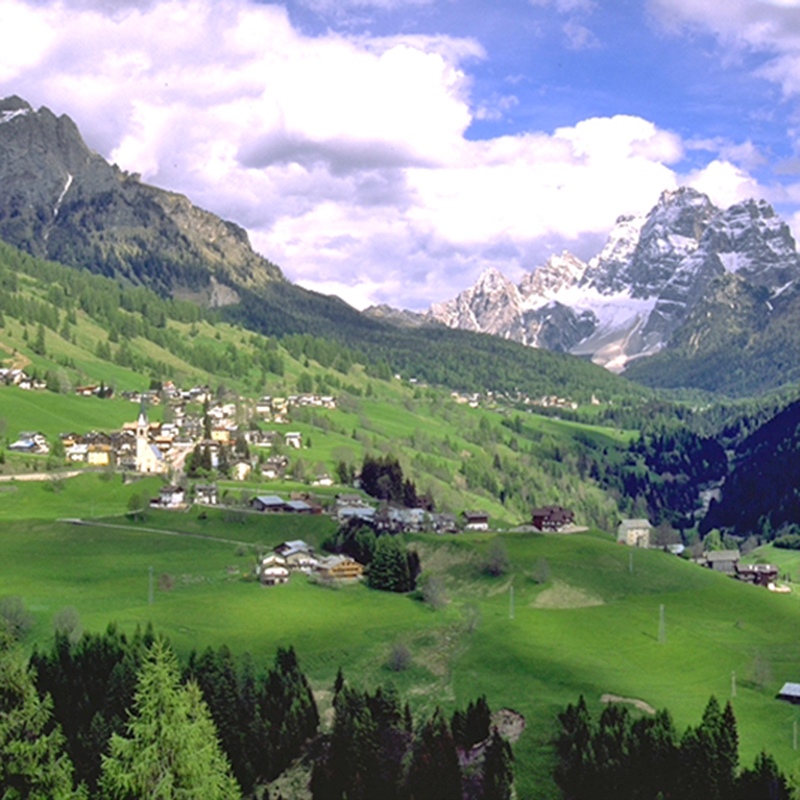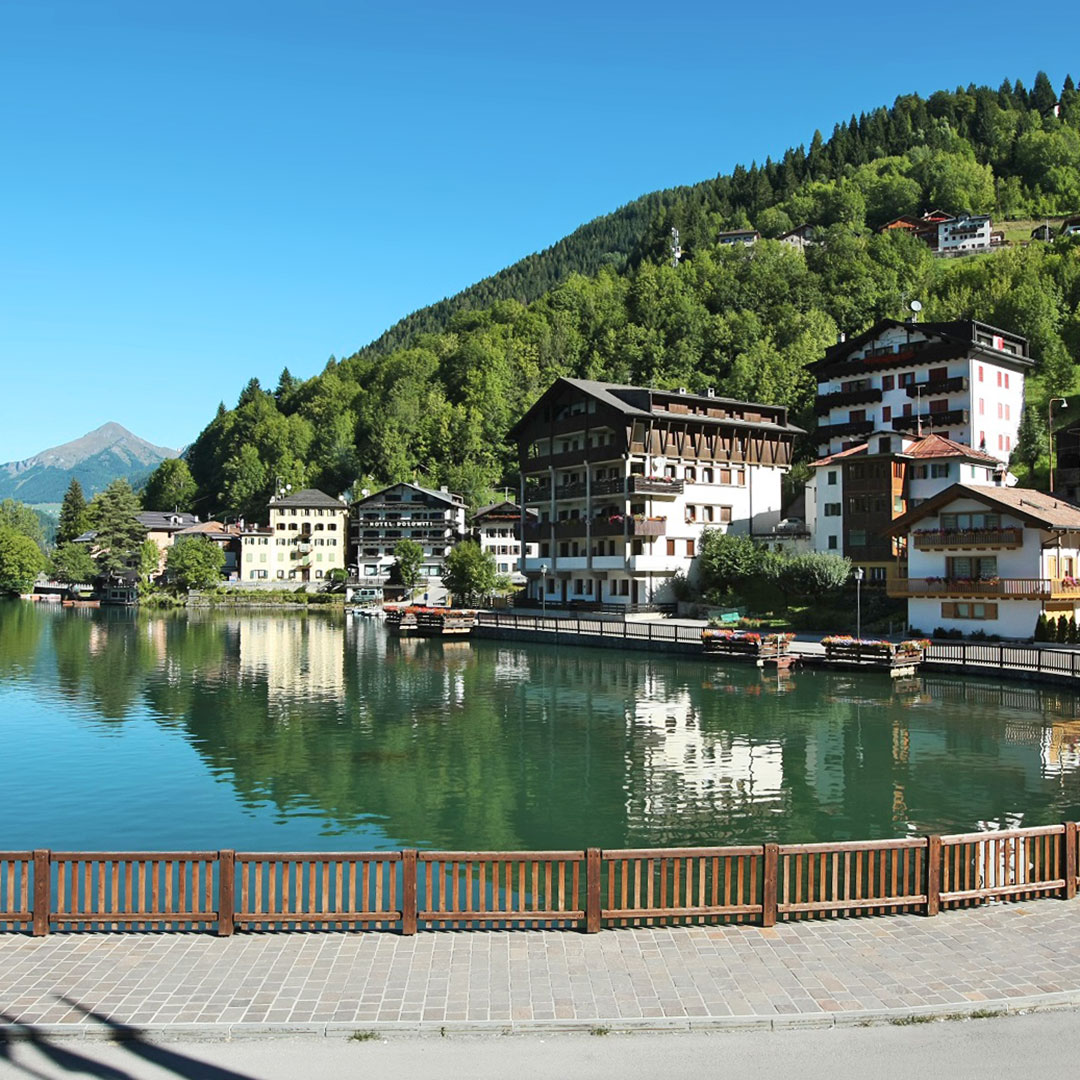 Alleghe
This beautiful town, nestling in the mountains, is surrounded by spectacular scenery. Lying on the banks of Lake Alleghe and at the foot of Mount Civetta (3220 m asl), it is in the very heart of the Dolomites, a UNESCO Natural World Heritage Site. Alleghe is popular with both summer and winter holidaymakers. In the winter, the resort is part of Ski Civetta which, in turn, belongs to the Dolomiti Superski circuit with 1200 km of slopes and 450 lifts. In the summer, it offers a wide variety of sports which can be enjoyed in this unspoiled natural setting.
SITE
Val di Zoldo
Val di Zoldo, with its tradition of ice cream making, is famous for its woods and iron mines. The writer Sebastiano Vassalli said "Zoldo is neither a town nor a valley that takes its name from its river, it is a spiritual dimension". The resort is easy to reach and ideal for both winter and summer holidays. The sunny slopes in winter become beautiful trails for walkers and cyclists in summer. And if it's relaxation you're after, there are refuges and restaurants at high altitude, as well as the recently built Dolomia Spa, where you can enjoy some well-deserved pampering after a day in the mountains.
SITE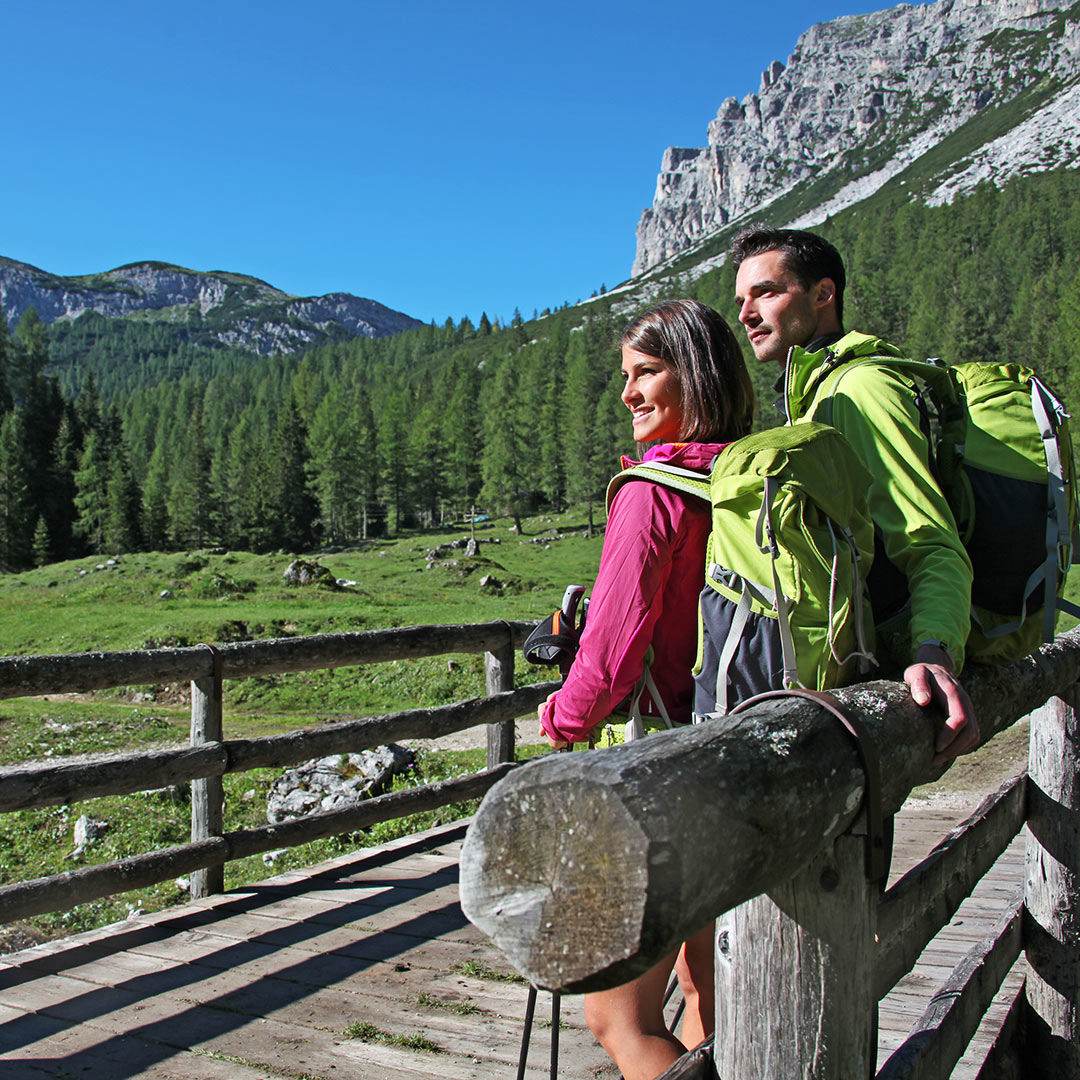 Ski Civetta © 2020 | All rights reserved Consorzio Impianti a Fune Civetta P.I. 00807460258