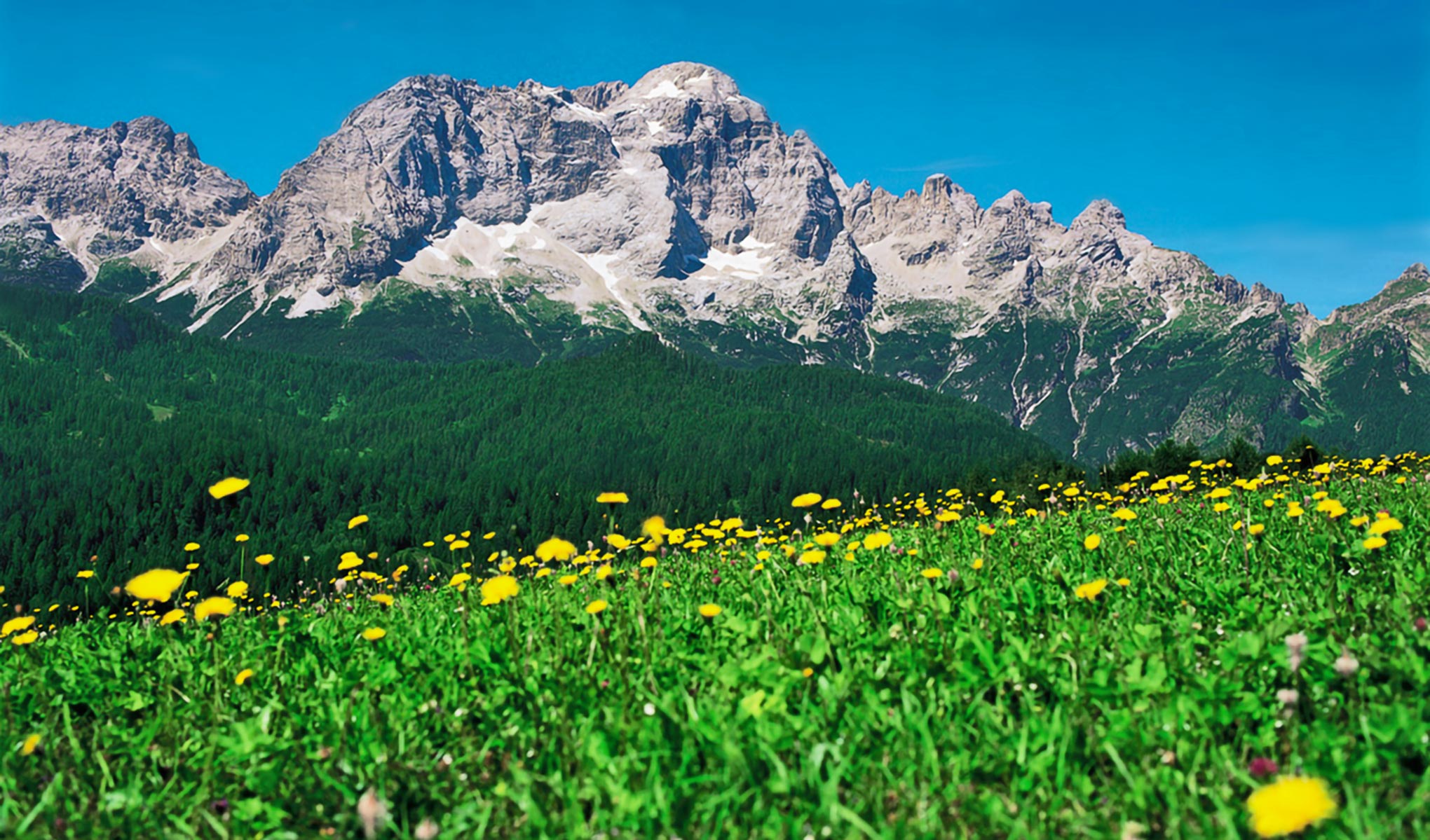 Resorts
The Civetta mountain range in the Dolomites, a UNESCO World Heritage Site, is the symbol of the Civetta ski area. The range links the Agordo area, Val di Zoldo and Val Fiorentina and includes a number of municipalities such as Alleghe, Val di Zoldo and Selva di Cadore. It is the gateway to the National Park of the Belluno Dolomites.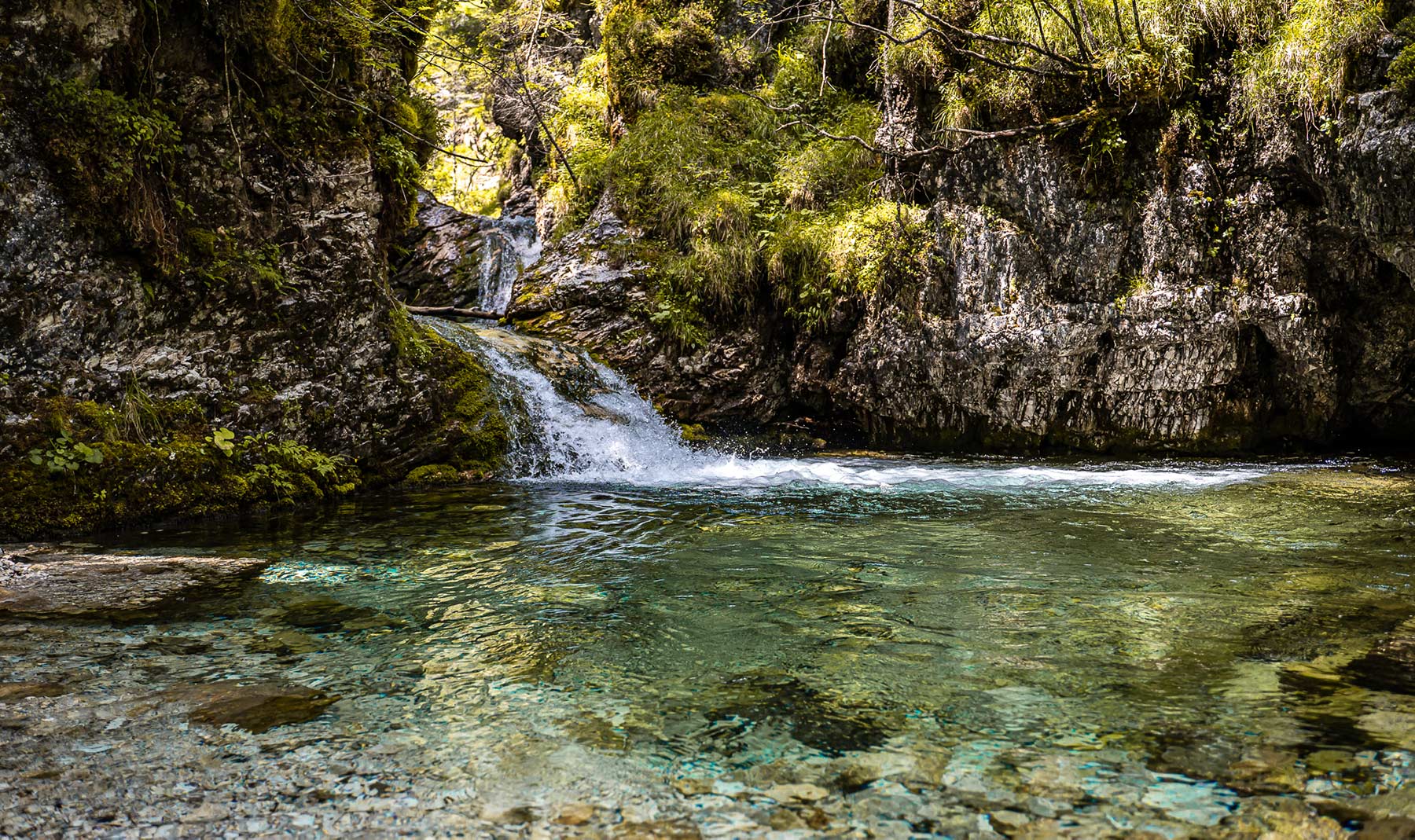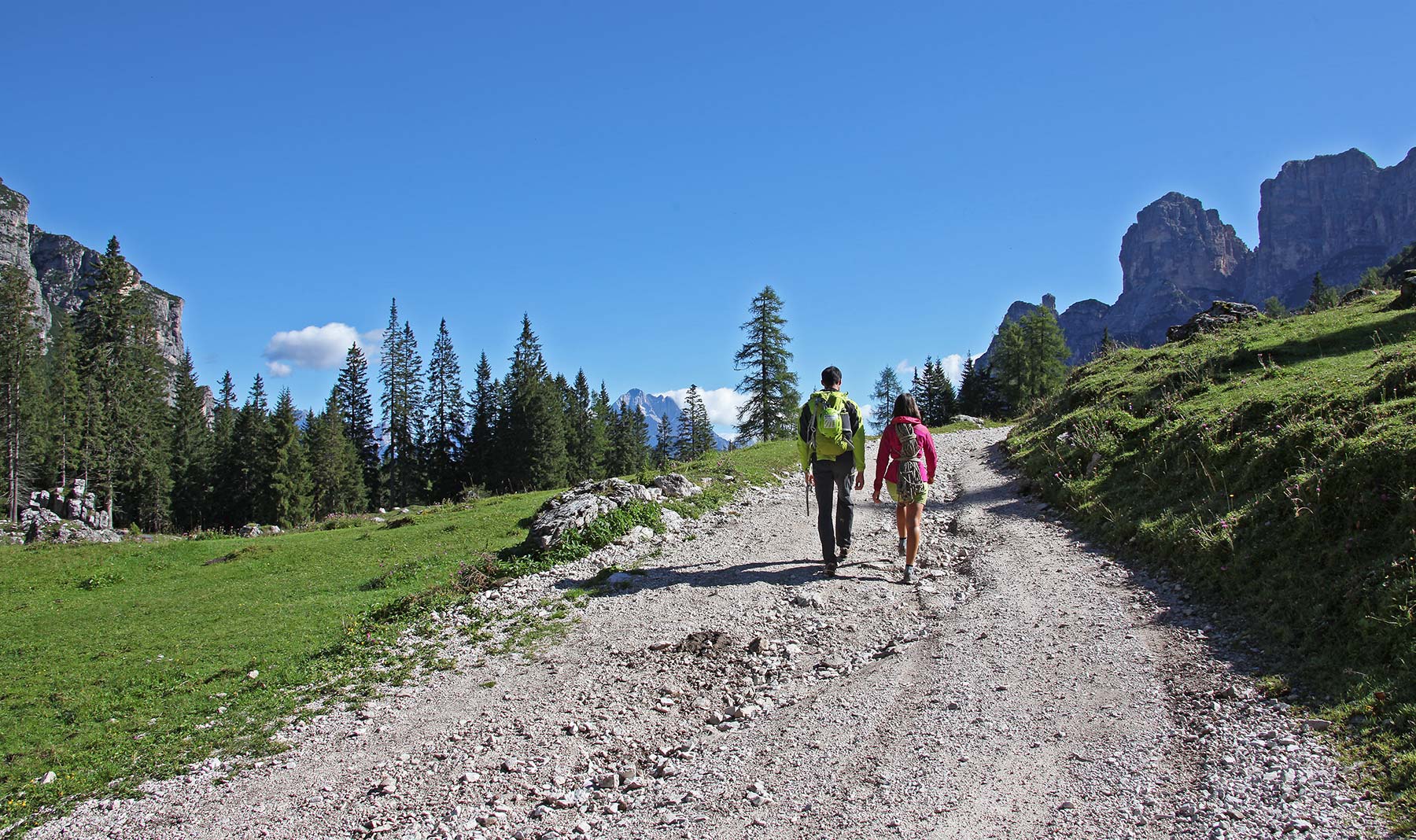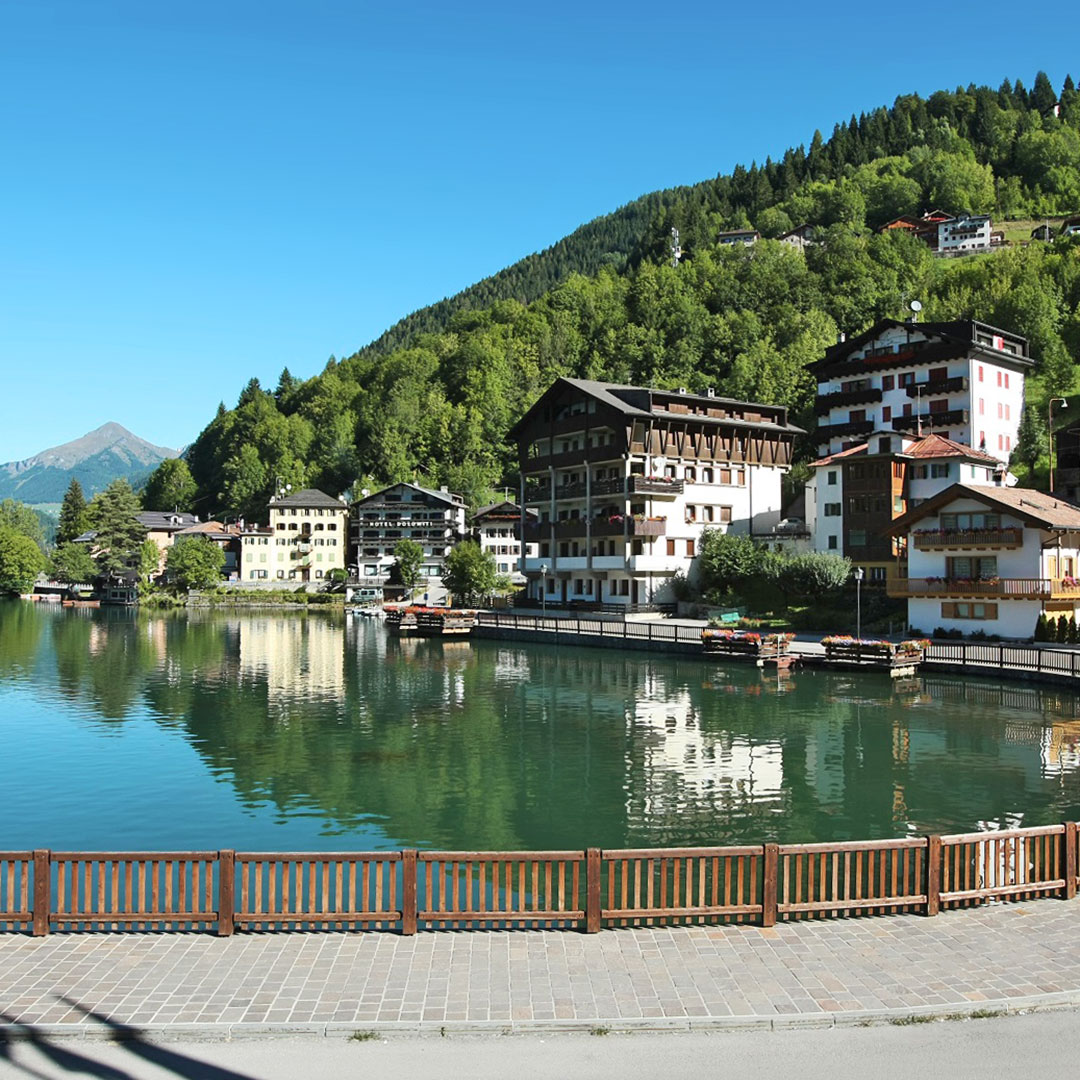 RESORTS
Alleghe
This beautiful town, nestling in the mountains, is surrounded by spectacular scenery. Lying on the banks of Lake Alleghe and at the foot of Mount Civetta (3220 m asl), it is in the very heart of the Dolomites, a UNESCO Natural World Heritage Site. Alleghe is popular with both summer and winter holidaymakers. In the winter, the resort is part of Ski Civetta which, in turn, belongs to the Dolomiti Superski circuit with 1200 km of slopes and 450 lifts. In the summer, it offers a wide variety of sports which can be enjoyed in this unspoiled natural setting.
 SITE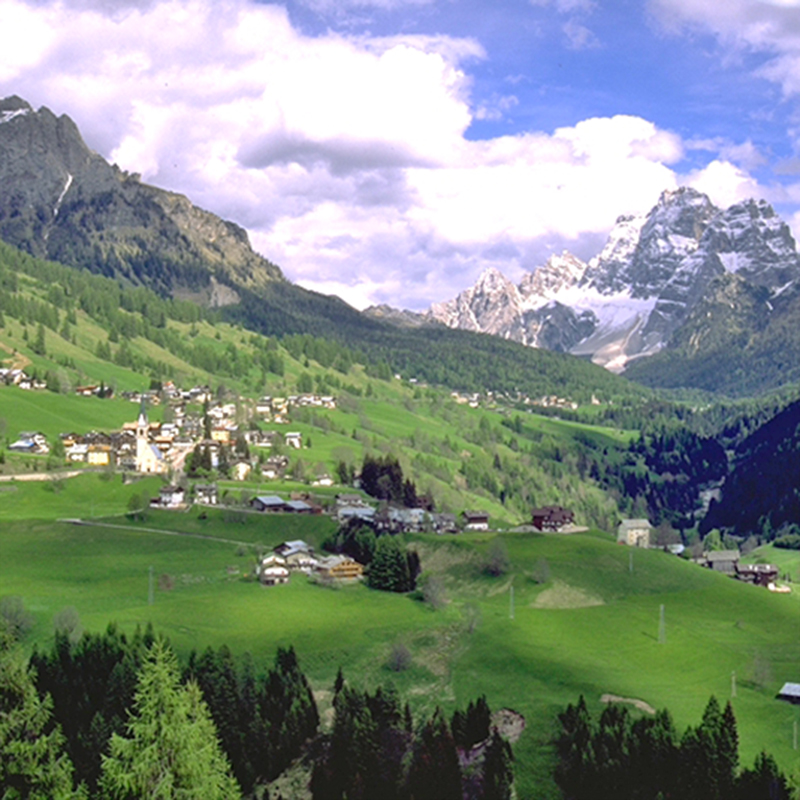 RESORTS
Selva di Cadore
Selva di Cadore is a famous tourist resort in the province of Belluno which attracts visitors in both winter and summer. It is in Val Fiorentina, between Mount Pelmo, Civetta and the Marmolada in the background. Here the ski slopes stretch for miles; one worth remembering is the run from Cima Fertazza down to Pescul. Selva di Cadore is also popular for its fine food and good cooking.
SITE
Ski Civetta © 2020 | All rights reserved Consorzio Impianti a Fune Civetta P.I. 00807460258