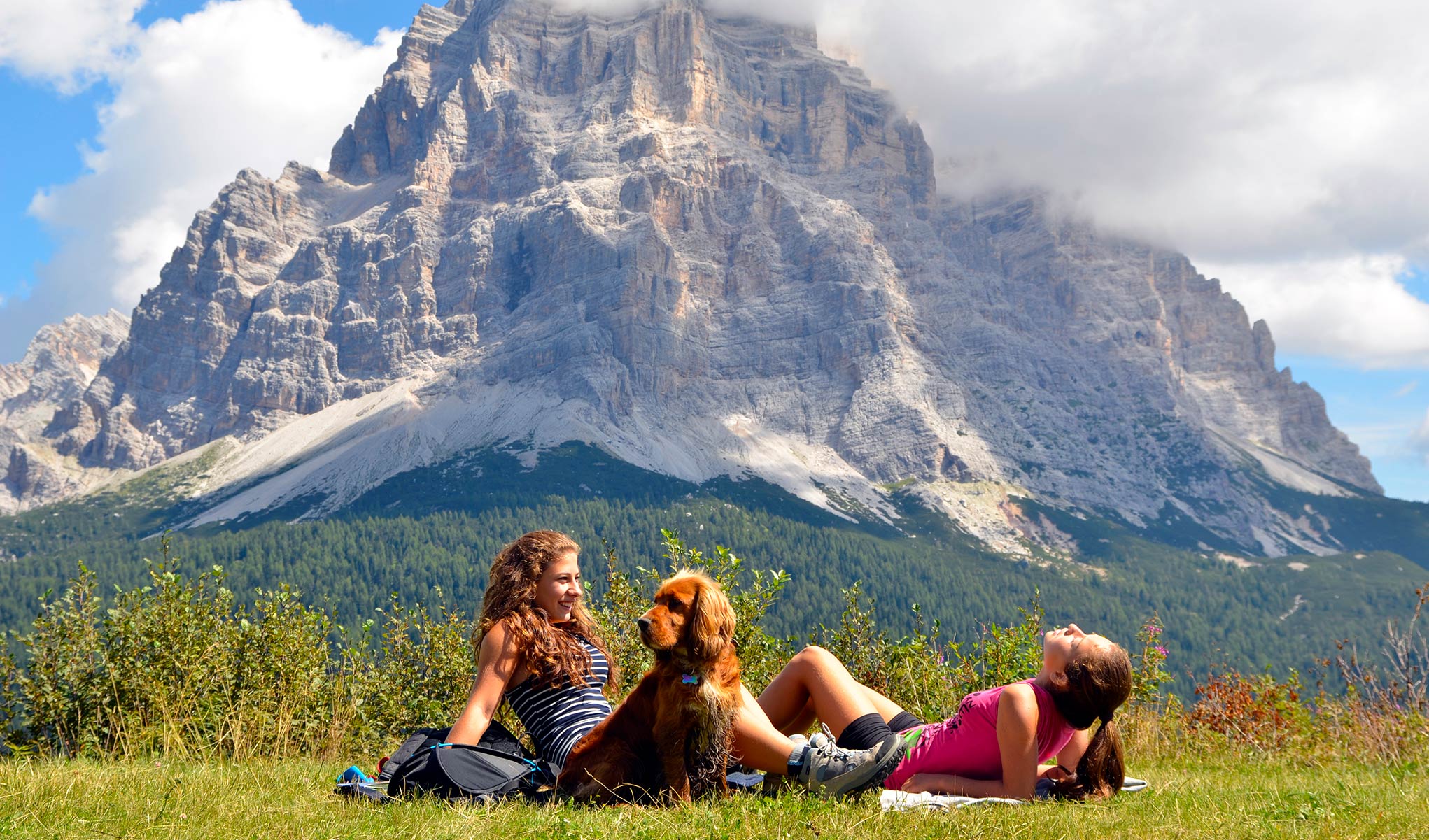 Dolomiti Supersummer

The indescribable charm that in summer transforms the mountains into a galaxy of excursions and bike rides. No mountain, bicycle or hiking enthusiast can resist this temptation.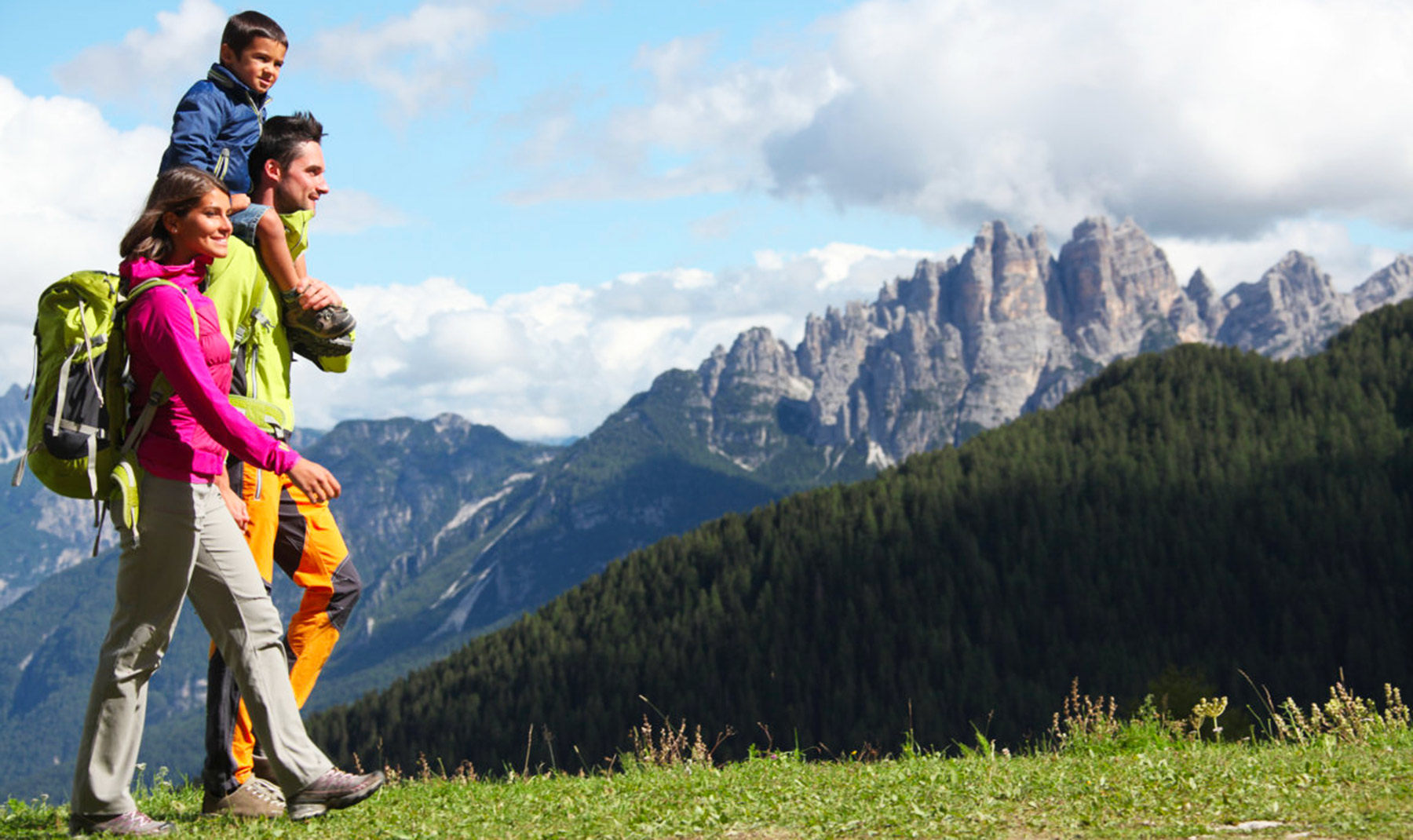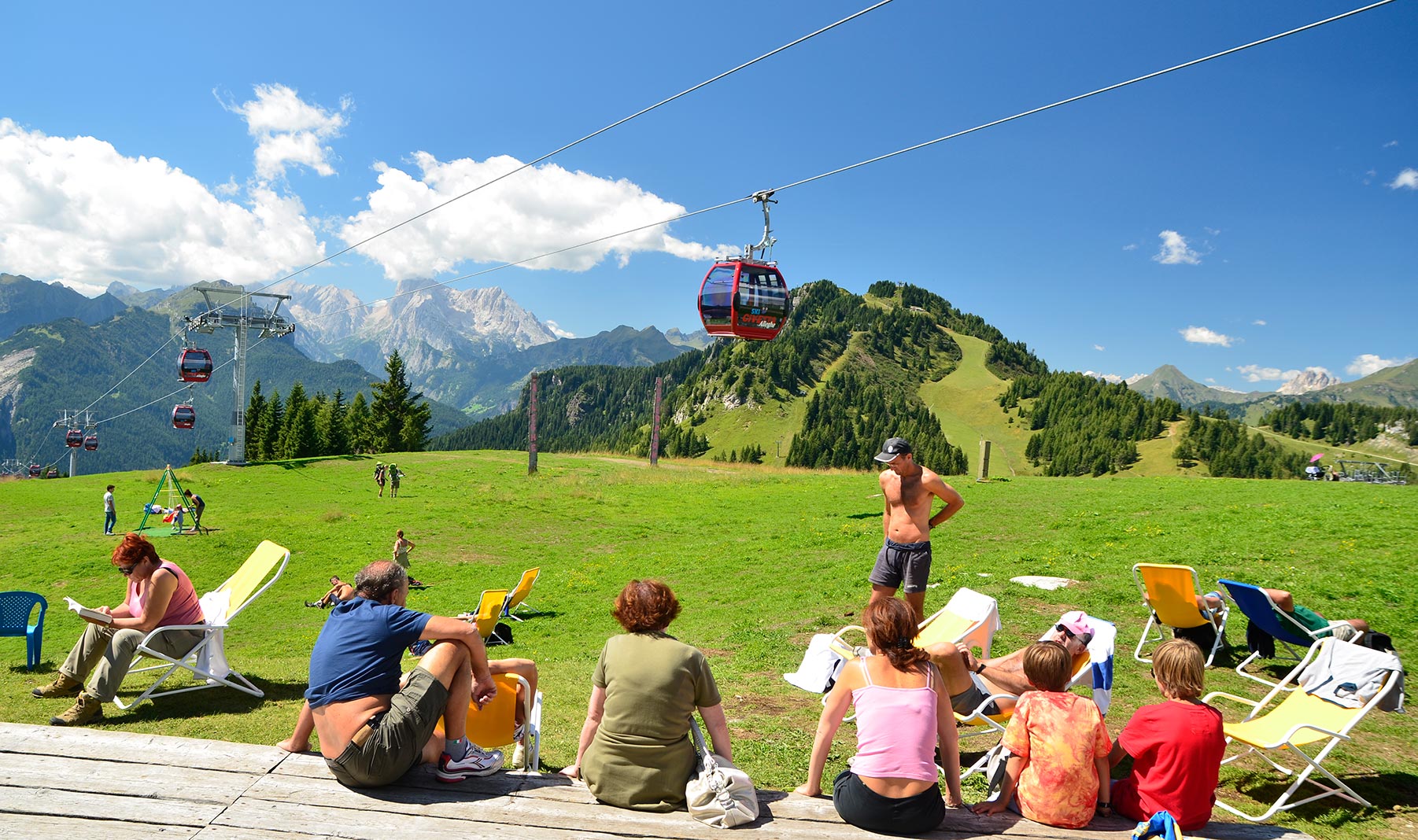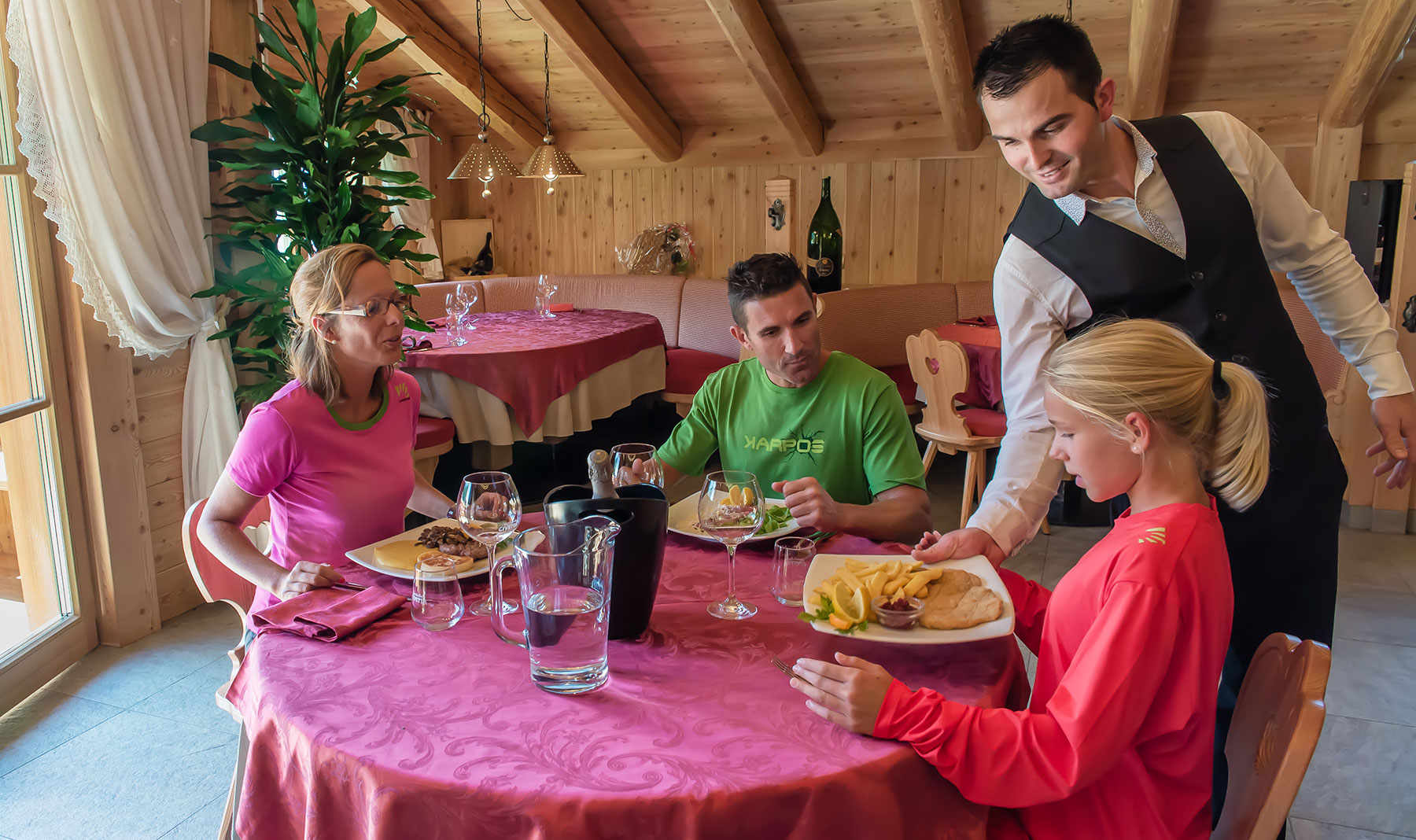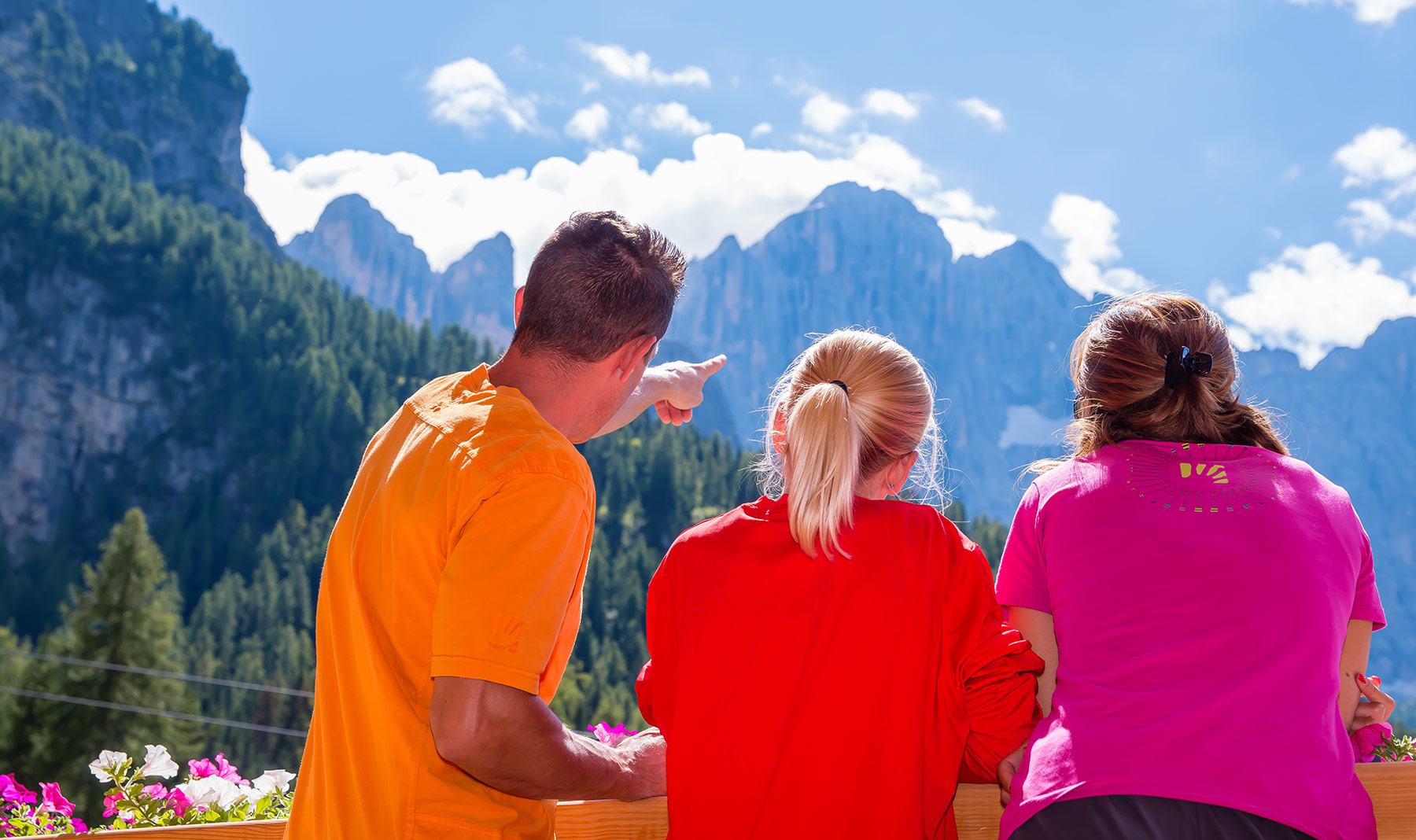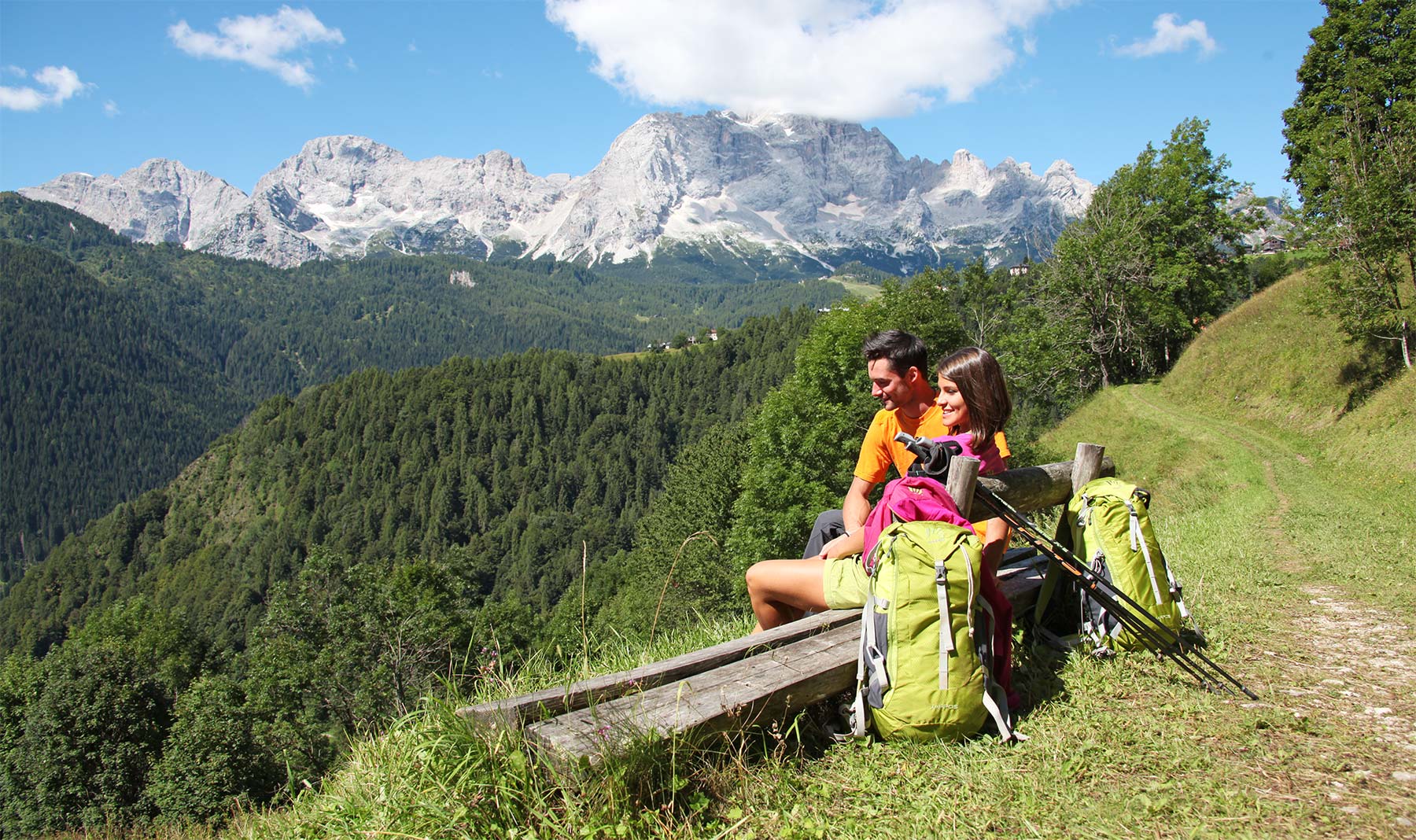 Guaranteed fun
Summer in the Dolomites is just the thing if you want to recharge your batteries and enjoy the colours of nature with friends and family. There are plenty of things to do outdoors for experienced and more novice hikers. And the kids will have fun too, as they admire the view on routes geared to their age. Book a guide and discover the best-kept secrets of the Dolomites or jump on your bike and explore the many bike trails!
Times (Loc. Caprile - Alleghe)
monday-friday 8-12 13-17
SUPERSUMMER CARD 2021
Summer passes for lifts in the Dolomites!
Ski Civetta © 2020 | All rights reserved Consorzio Impianti a Fune Civetta P.I. 00807460258