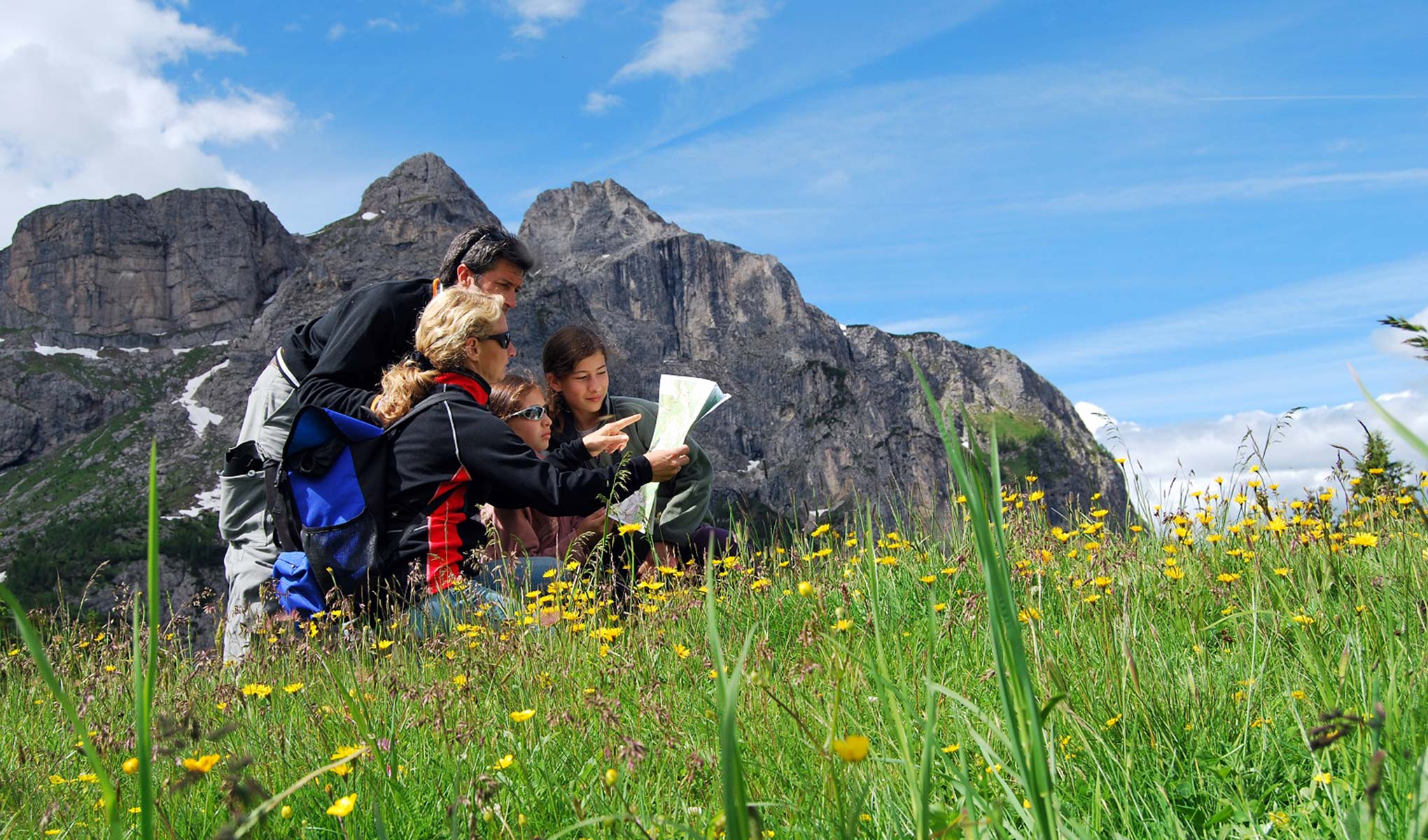 Playground
Playgrounds
Children can have fun in a safe, unspoiled environment, playing freely while their parents take time out in the relaxation area and admire the view.
360° of spectacular scenery.
VAL DI ZOLDO
Palma playground
The playground at Palma is ideal for families with kids; one section is free with inflatables, slides, trampolines and swings and is usually popular with small children.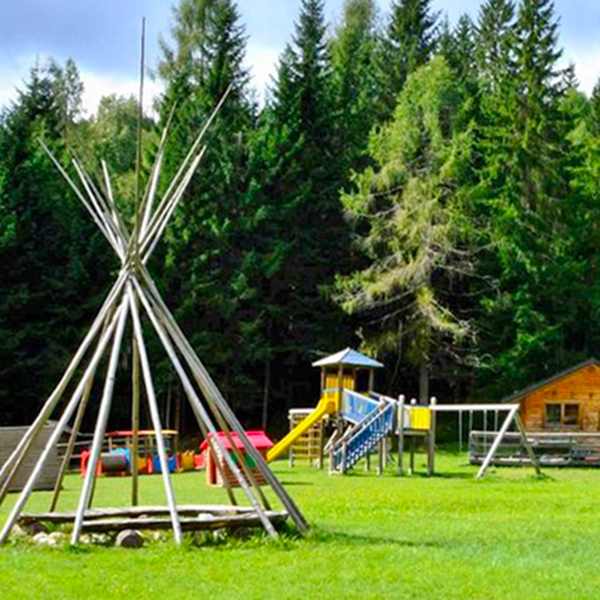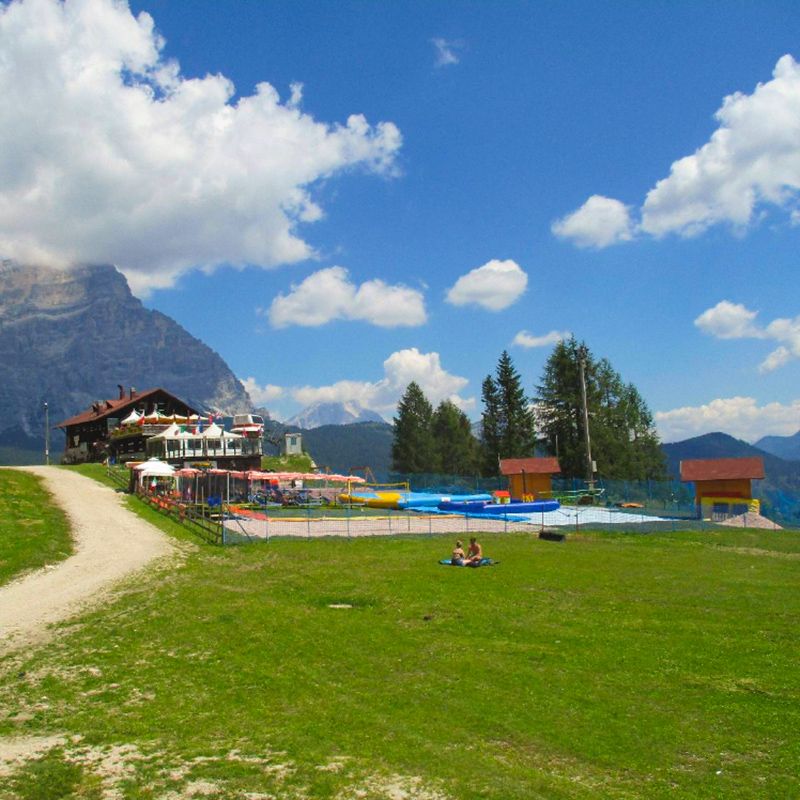 VAL DI ZOLDO
Pian del Crep playground
This green space has inflatables, trampolines, an obstacle course, paddling pool with slides, a "seaside" with sand, umbrellas, beds and a kiosk-bar.
The playground is open to children aged 3 to 12.
alleghe
Ally Farm
Ally Farm is a play area at Piani di Pezzè. It is set around a small lake where children can go barefooting and there is a special area for balancing activities with slacklines, boulders and a small climbing wall for younger kids. A short distance away, along a short path which is also accessible for strollers, is an interesting educational trail in the woods where children can learn about mushrooms, plants, different types of wood and the footprints of the animals which inhabit the area.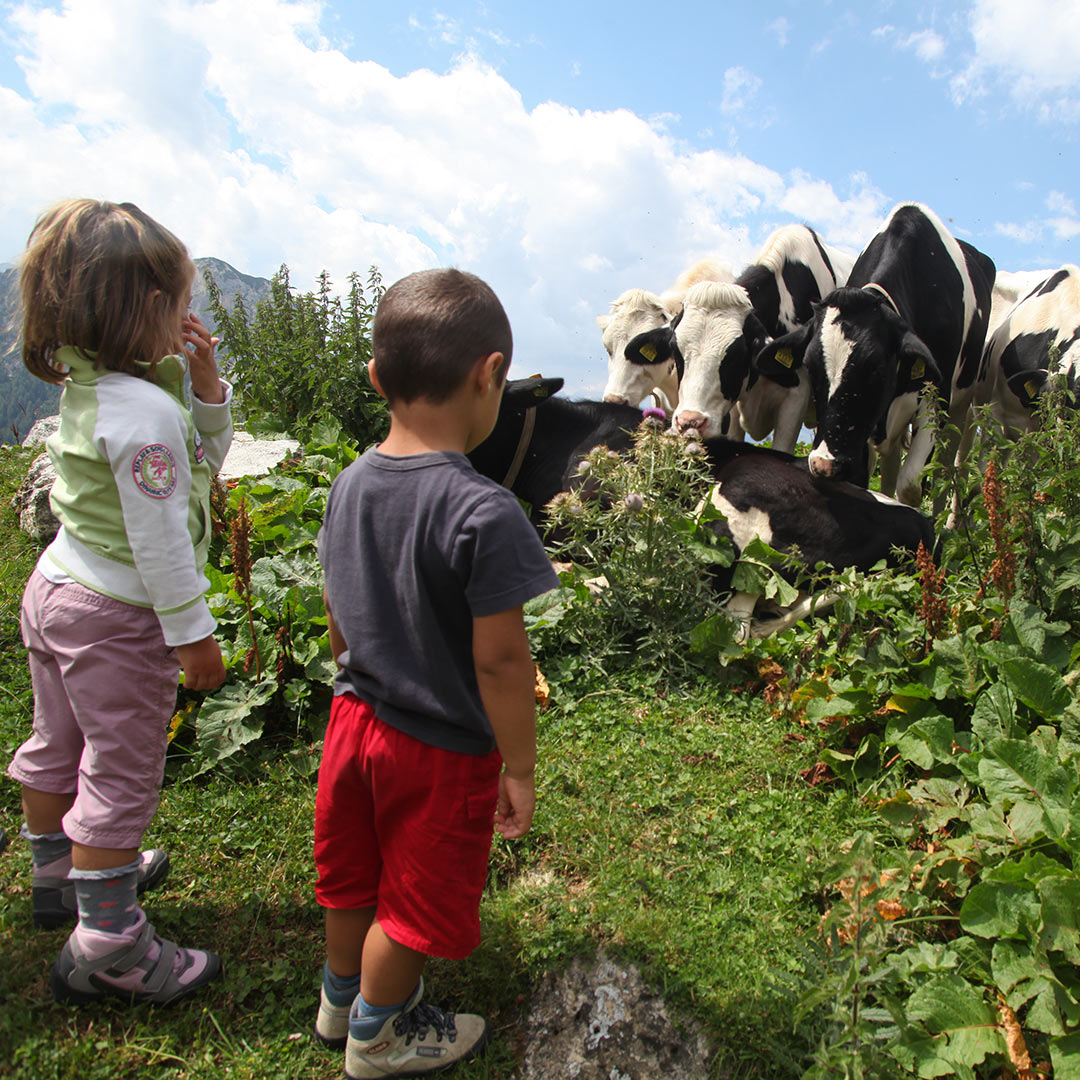 Ski Civetta © 2020 | All rights reserved Consorzio Impianti a Fune Civetta P.I. 00807460258